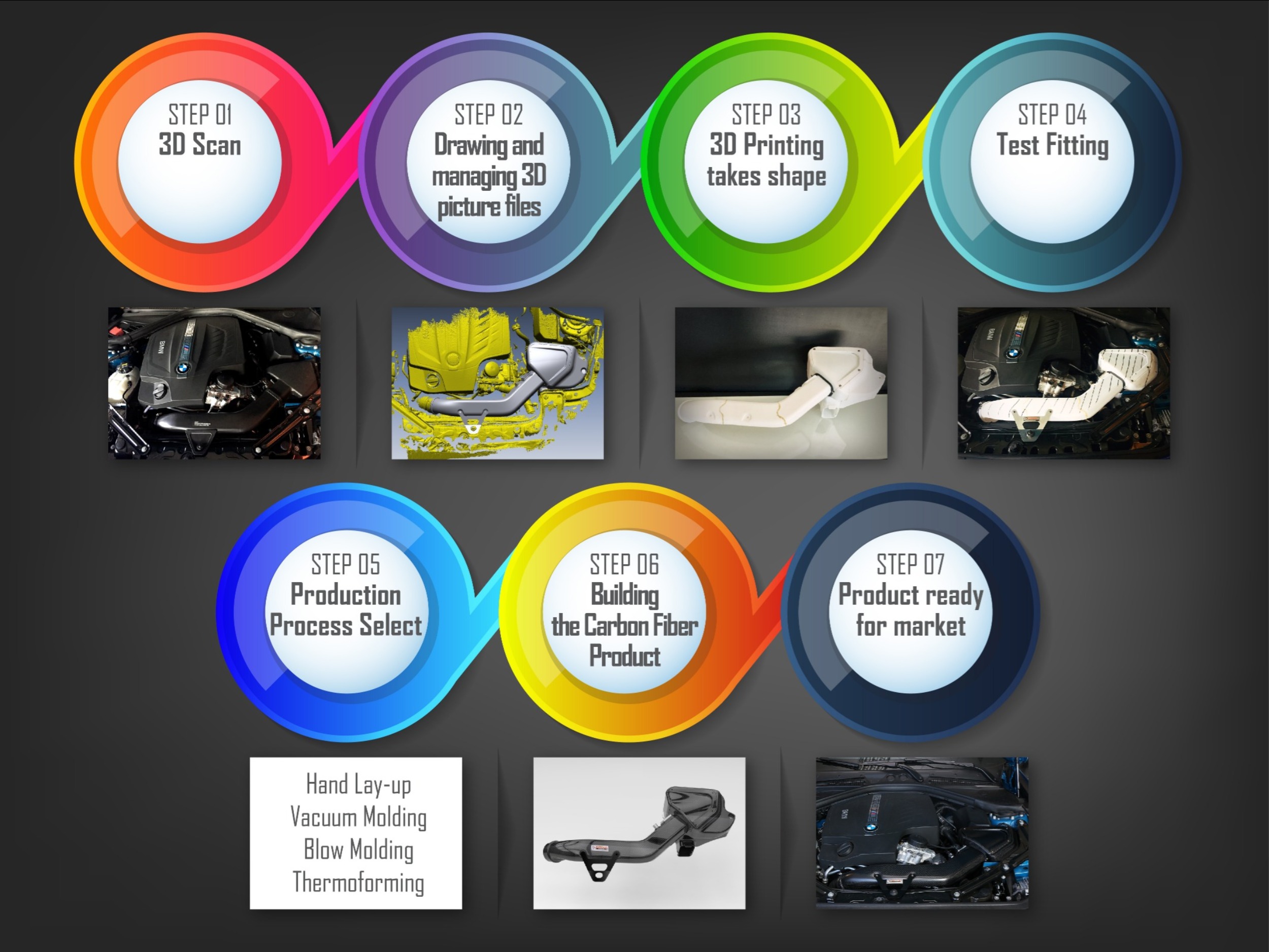 OEM / ODM
Making a mold and producing for you if you provide the real products. We also provide thermoforming products.




3D CAD Design
Development process of our company's product as follows: After 3D scanning and CAD product rendering, a prototype made from 3D printing is used to test the accuracy of the fitment on an actual vehicle. Only when fitment and design is finalized will the preparation for making of the mold begin






Packing & Storage
Using several types of packing materials to keep your items safe. Our packing experts are confident in their ability to correctly pack and ship your items securely.


Our purpose built manufacturing facilities provide us with the ability to produce our in house designed and developed products, materials and processes.We produce composite products, especially with carbon fiber and fiber glass, from our local based facilities all built to meet or exceed the exact requirements of our customers.Our manufacturing facilities and multi skilled processes and flexible workforce enable us to meet all our customers' needs with quality products delivered on time and on


1.Hand Lay-up
Hand lay-up is the most traditional method for the manufacture of
fiber-enforced.The process is simple. Fiber mat is first laid in the
mould and is then saturated with fluid resin. The laminate is then
compressed to ensure optimal bonding between mat and resin and to
remove air from between the resin and the fiber.
Advantage: Low investment costs, applicable to a small amount
of diversity production and the large item production.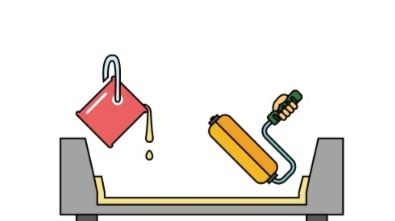 This process is a vacuum-assisted, resin transfer process with a flexible solid counter tool for the one-side surface compression. It is one of major interest for various molding applications as it promises performance improvements and cost savings over traditional methods.
Advantage: Excellent weather resistance, good adhesion and consistent product thickness and weight.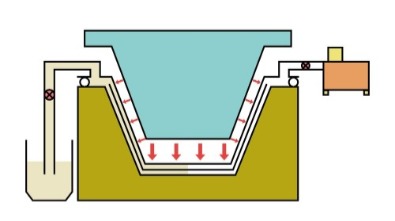 It basically consists of taking fiber and resin substrate; used to inflate soft plastic into a mold cavity. Over a long-term period of research, this process has become one of our unique technical characteristics.
Advantage: Excellent weather resistance, lightweight products which is both strong and rigidity, this method is suited for complex main body, pipe and complex tube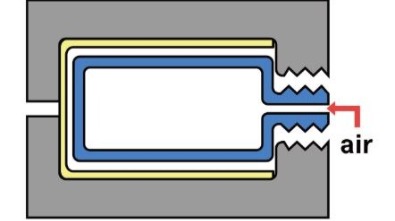 Thermoforming is that use carbon fiber prepreg / carbon sheet heating to a pliable and to pressurize it forming it on the mold.
Advantage: Can be mass produce, excellent product size consistency, not easy to deform and is weather resistence, strong and rigid.